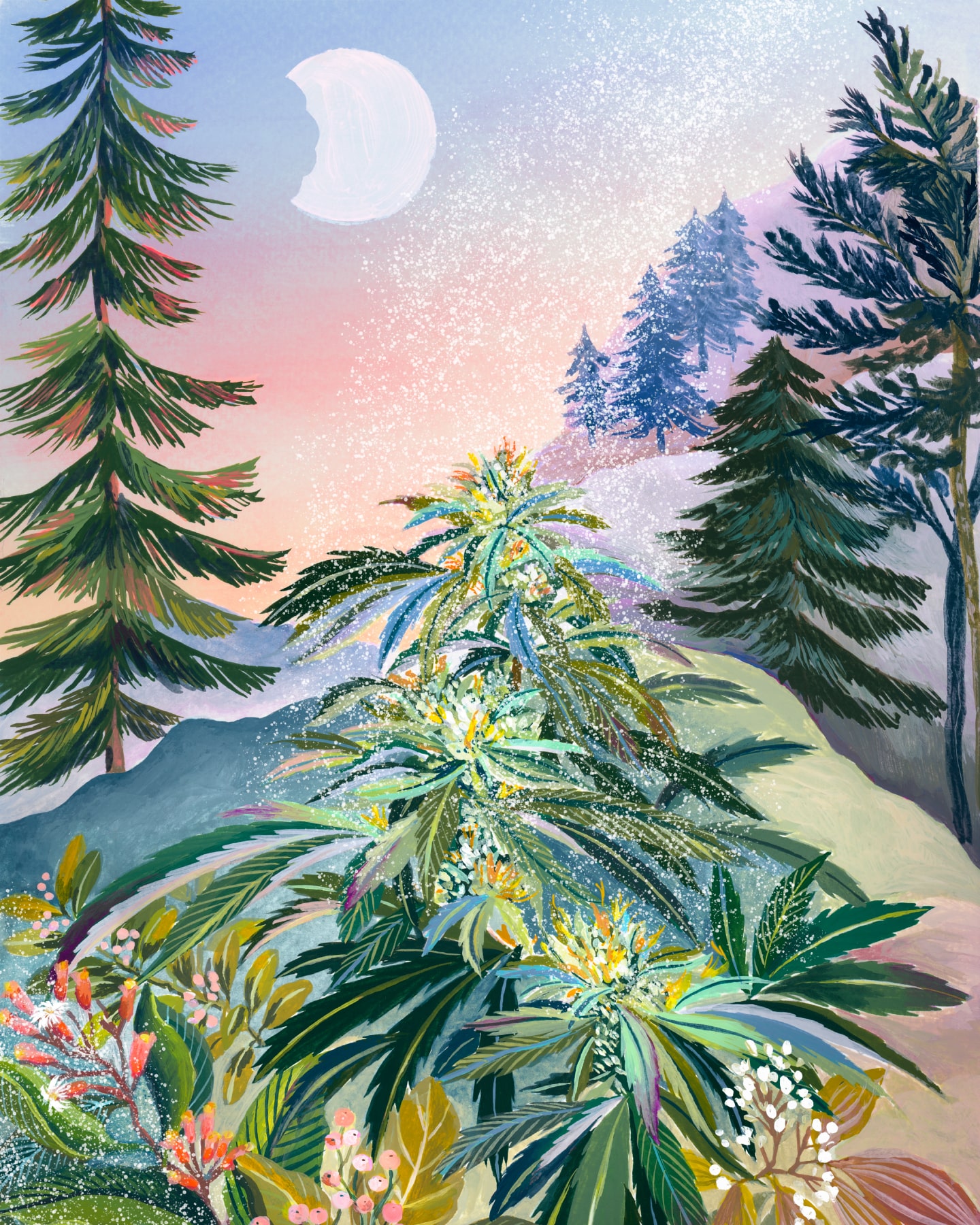 Sugar Cookies
Indica
Sugar Cookies is an herbaceous indica featuring freshly baked aromas of sweet spice, citrus, and a hint of gas with a creamy brown sugar finish. A cross of popular strains Cake Crasher and Jet Fuel Gelato, Sugar Cookies is highly potent and boasts dense buds with a generous frosting of snow-white trichomes. Grown with care in the heart of BC's Fraser Valley. Hand-harvested and freshly packed.
Levels
THC
22-28% | 220-280 mg/g
Terpene Profile
Caryophyllene
Bisabolol
Limonene
Facts
Sky-high THC potency
Broad-leaning leaves
Long and squiggly tufts of hair
Origin

fig 1.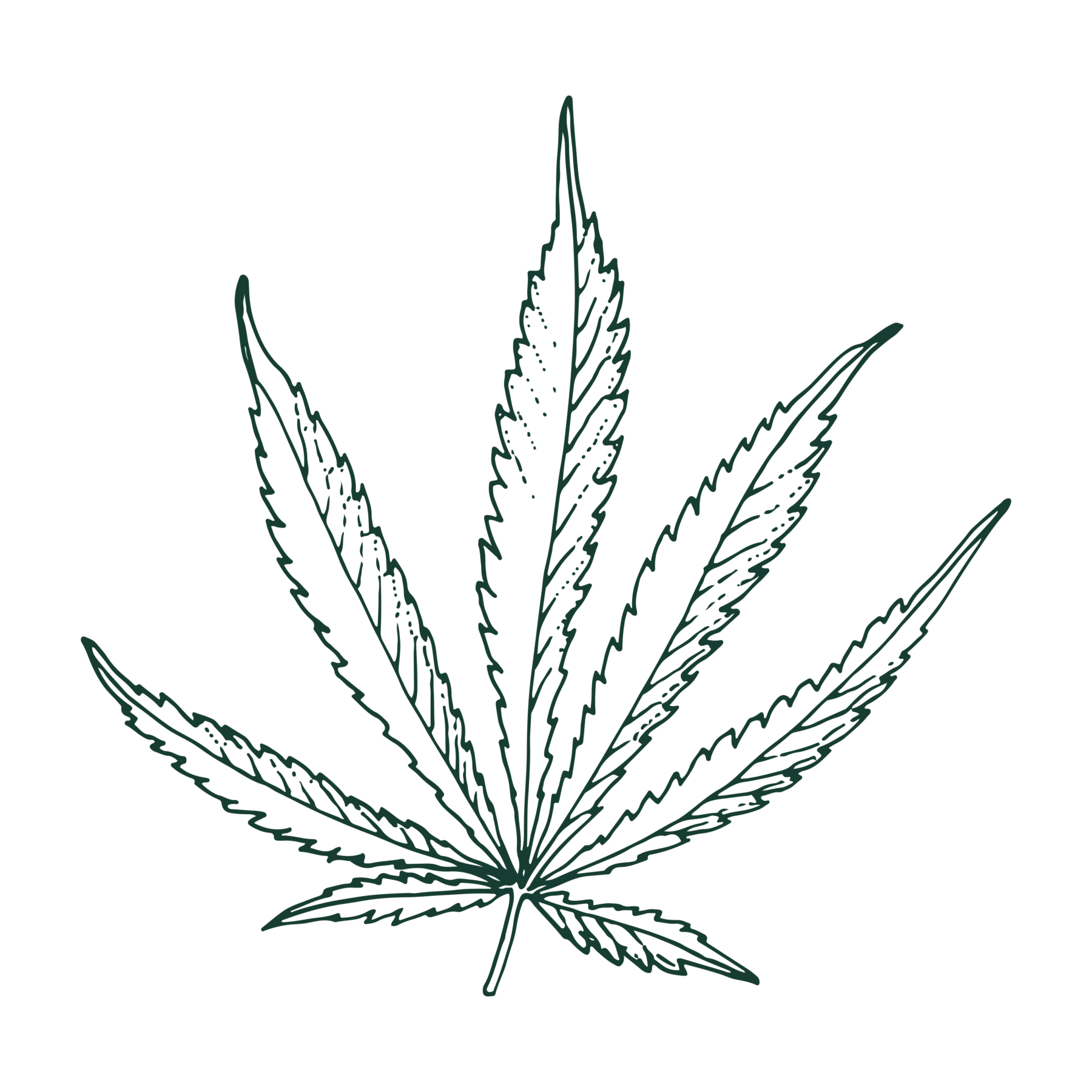 Grow Notes
Snow-White Buds
A rich dusting of snowy trichomes covers dense buds.
Vibrantly Violet
The outer tips of dense buds showcase vibrant bursts of violet.
Sugar Cookies Bud

Close-up

Plants in the greenhouse

Frosty trichomes
Frequently Asked Questions
How does Pure Sunfarms select the strains that grow in the greenhouse?

Driven by a love of plants, our growers select the strains that grow in our greenhouse based on a variety of factors, including potency, terpene levels, and disease resistance. We also select our strains based on their history and popularity within the BC market – we are, after all, all about growing and telling the story of quality BC bud.

What lighting does Pure Sunfarms use to grow cannabis?

Our high-tech greenhouse allows for the precise manipulation of the heat, light, and energy the sun brings. We use a mixed-light cultivation process, which harnesses the power of the sun to grow and provides supplemental light in the darker months to mimic the sun by providing our plants will all the spectrums of light they need to thrive.

Is Pure Sunfarms' cannabis pesticide-free?

Our growing process is 100% chemical pesticide-free. All our plants are grown in a coconut husk fibre (aka 'coir'). We feed them a proprietary plant food that is lab-tested and approved by Health Canada. In fact, it's similar to the food-grade plant food our team gave to their crops of tomatoes and peppers previously, a formulation based on learnings from decades of success.