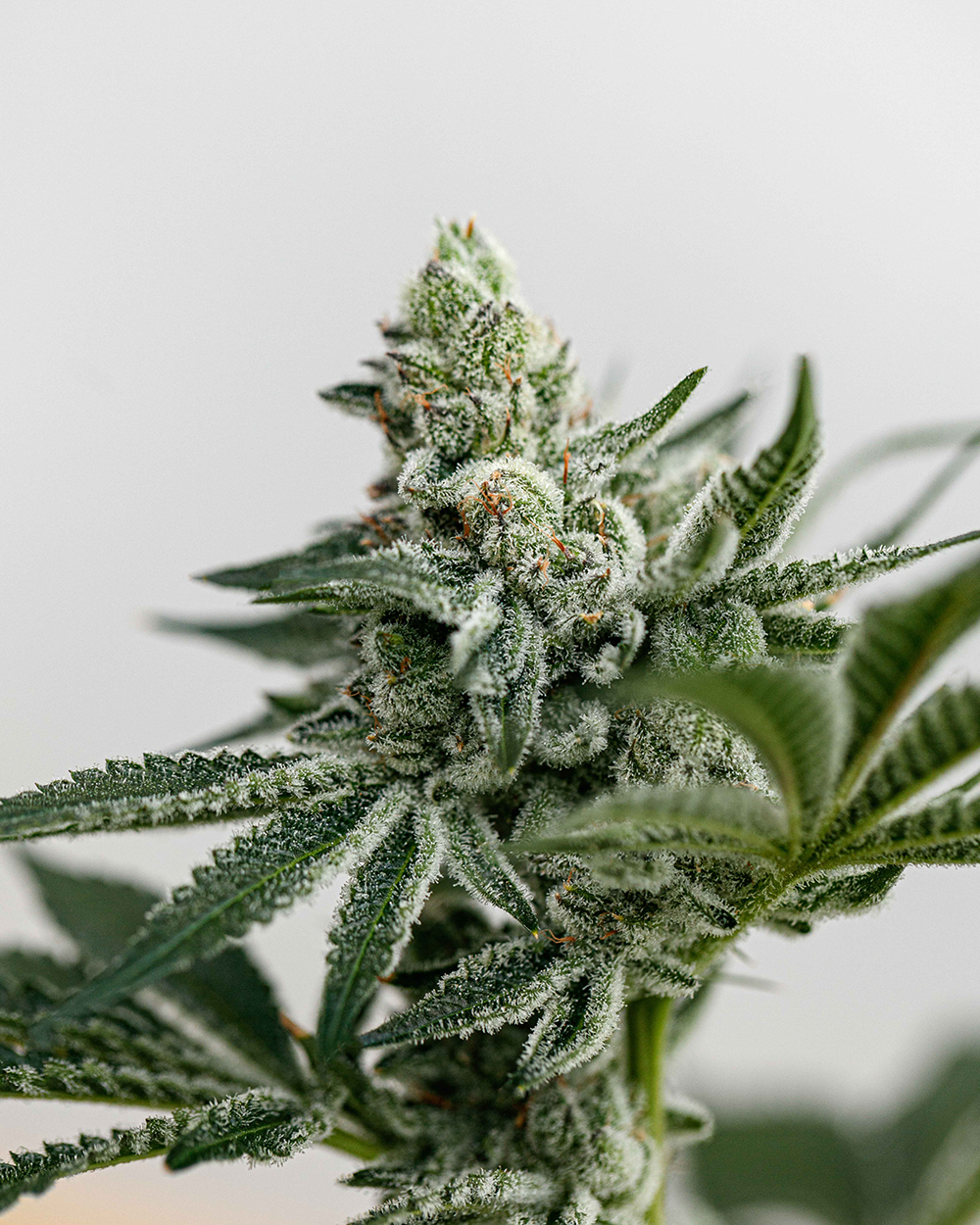 Marmalade Punch
Indica
A potent indica cross of Black Cherry Punch and D. Burger, Marmalade Punch is jammed with delectable aromas and flavours. Savour notes of blood orange, candied mango, jelly donuts and mulled spices with a light garlicky gas finish from dominant terpenes farnesene, caryophyllene and humulene. The plant showcases snowy green buds lined with purple tips.
Levels
THC
20-26% | 200-260 mg/g
Terpene Profile
Caryophyllene
Humulene
Myrcene
Facts
Dark green buds with purple tips on a short plant
Very frosty buds with snowy sugar leaves
Short, fine burnt orange hairs
Origin

fig 1.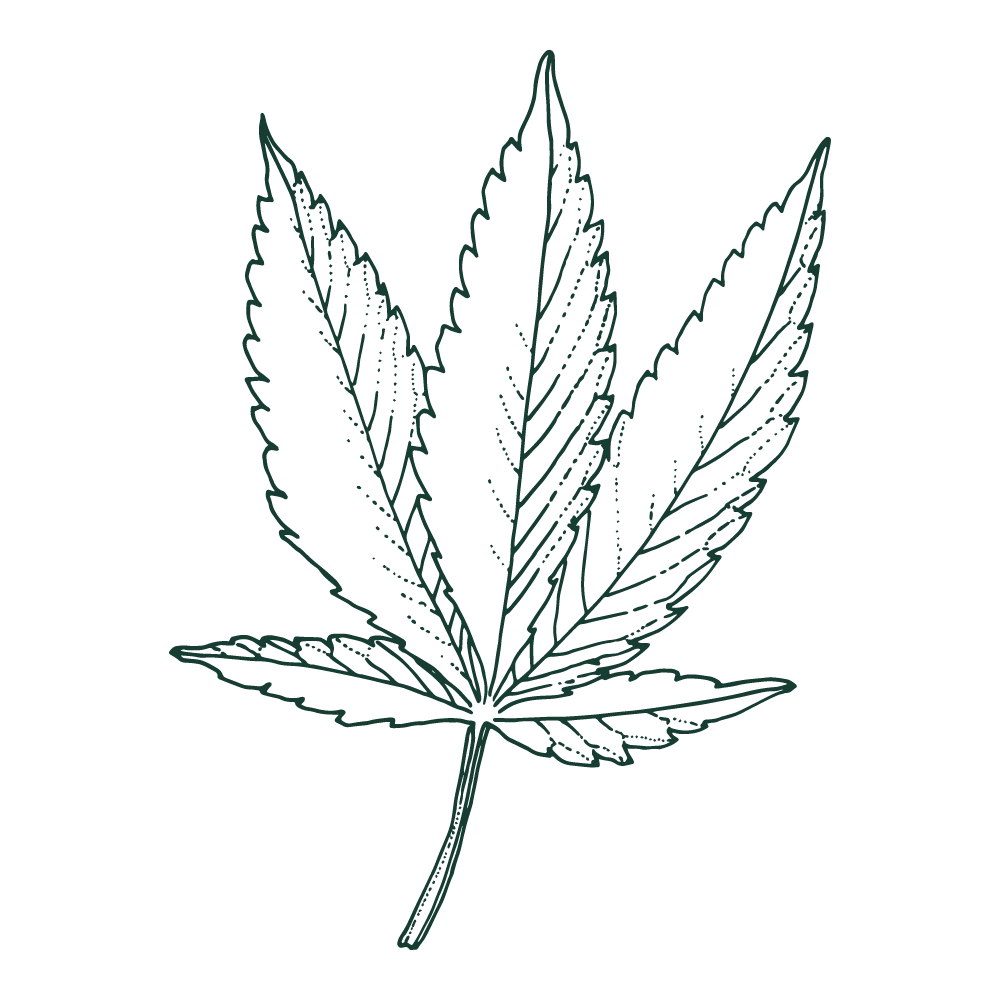 Grow Notes
Pump Up the Jam
A unique cross, it showcases notes of garlic, gas and herbs from D. Burger, while Black Cherry Punch provides sweet, fruity, citrusy and warm spice flavours.
Carefully Selected
Marmalade Punch was selected for its dark green and purple colouration, its round, sugary buds and its complex aromas that were a distinct blend of sweet and savoury.
Marmalade Punch Bud

Close-up

Frosty trichomes

Cola